WE CAN HELP WITH YOUR TIER 2 VISA SPONSORSHIP FOR FINANCE & ACCOUNTING JOBS IN THE UK
We partner with some of the UK's best A-Rated consultancies who have a wide range of financial services clients and can provide you with long term prospects.
Complete the short form on this page to have one of our consultants contact you about your financial services visa application.
The more information you provide the more likely we will be able to advise you.
HERE's HOW IT WORKS
We know Tier 2 Visa applications can be daunting, thats why we make the process as simple as possible for you.
Step ONE
STEP 1
Complete the short initial enquiry form above in as much detail as possible.
STEP TWO
STEP 2
One of our experienced consultants will review your situation and contact you if we can help.
STEP THREE
STEP 3
If successful, we can assist you with your application.
How To Start The Process​
Would you like to stay in the UK and become a consultant in the financial services sector? If you can demonstrate an ability to generate £350 per day billings in the Finance sector, our partners may be able to help.
Complete the enquiry form to start your Tier 2 Visa Sponsorship application with us today.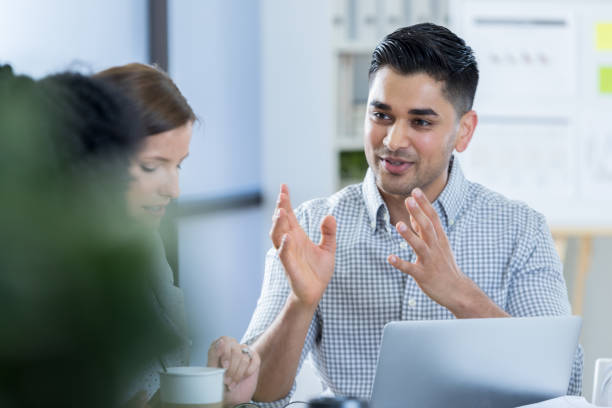 Who Can Apply?
Tier 2 Visa General is available to Non EEA nationals who are coming to the UK to fill a vacant position that cannot be filled by a UK citizen and who have confirmed sponsorship from a licensed UK employer.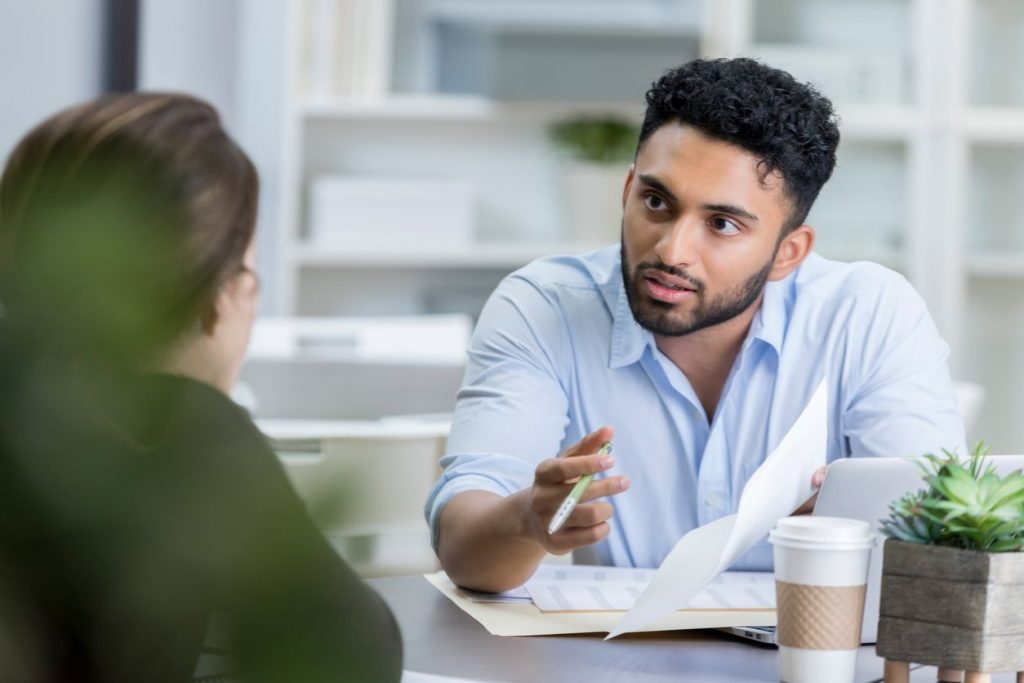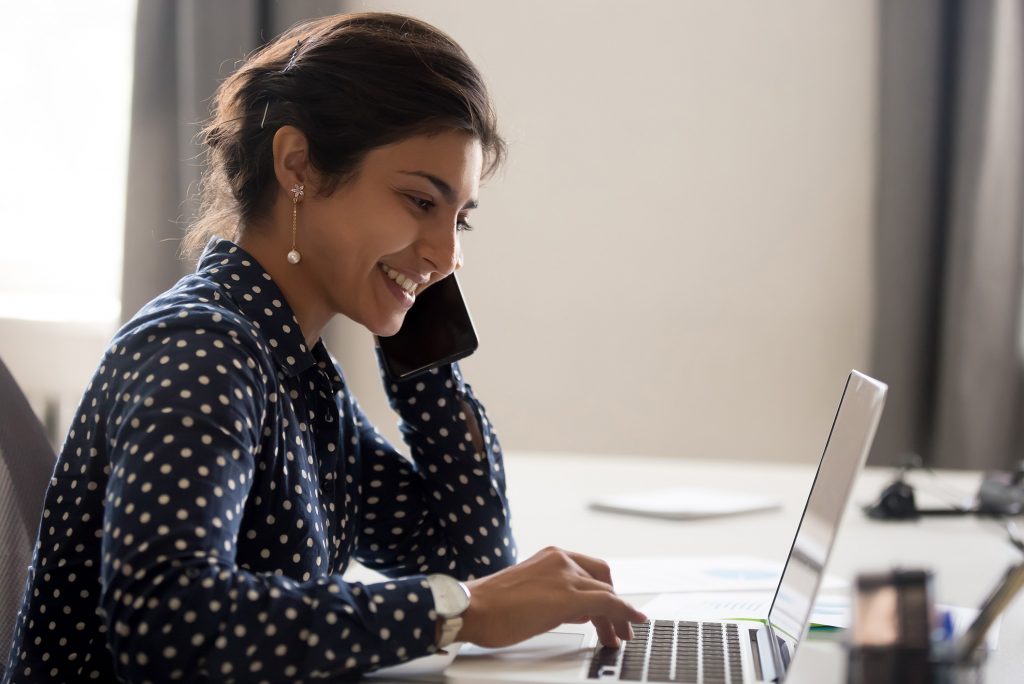 How We Work
At Commonwealth Contractors we specialise in the Tier 2 Visa (General) process. We partner with Licensed Employers & Consultancies who may be prepared, where required, to sponsor a highly skilled Individual on this visa.
We specialise is assisting highly skilled individuals in the finance services sector.